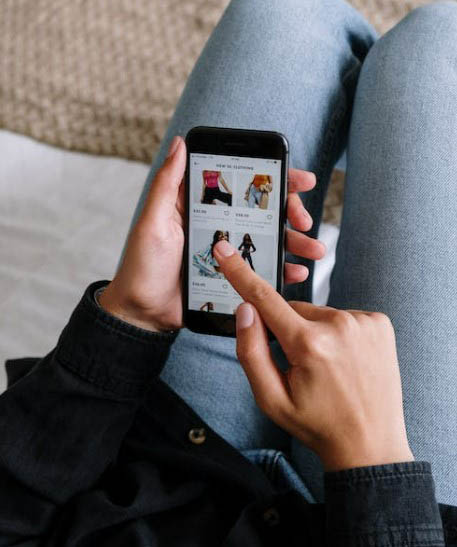 You might be wondering, what is Google Shopping? It is an incredible way to reach your target customers who want to purchase products available in the e-commerce space. It is a pay-per-click advertising platform that directly links your customers to your website's product pages. Google Shopping ads are displayed on the top of the search result, ensuring customers have a variety.
Technology has progressed to a stage where search algorithm streamlines online content based on a person's taste and preference. Therefore, listing your business on shopping ads (Google) increase your chances of customers visiting your page. With proper planning and strategy, you can ensure your target audience finds and clicks your ads, increasing sales. These ads feature images of the products and detailed information about them. If you plan cleverly, you can easily increase the number of clicks on your website.
A cornerstone of e-commerce marketing, you need Google Shopping Ads to survive the cutthroat competition. Statistics say that 36% of all product search begins on Google, and almost 70% of customers look up information online before purchasing in-store. Moreover, when it comes to text ads versus Google Ads, the latter leads with 86% of the total clicks.