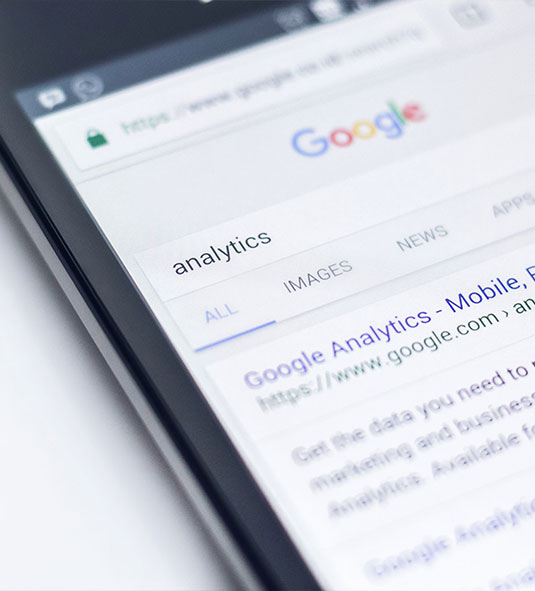 GA1, GA2 and GA3 utilized the concept of hit-types, which are metrics including page views, using timing while GA4 is Google's latest generation of Analytics with an event-based interface for marketing and analysts, sunsetting the idea of hit-types. Every activity is called as an "Event" and all metrics including number of page views, user time, everything comes under events and tags under events.
Google Analytics 4 does not use the tags of Category, Action, and Label, unlike Universal Analytics reports, and all the data is streamlined in the events format. Events is the main function and there are sub-attributes to the function.
A session in Universal Analytics can include a number of page visits, events, social interactions, and online purchase transactions. Once a 30-minute idle period has passed or another qualifying reset event has taken place, sessions are normally considered to have concluded. Session metrics for Google Analytics 4 are obtained from the session start event, which is an automatically collected event. A session's length is determined by how much time passes between its first and end event.
Furthermore, Google Search Analytics 4 has properties, through which one can send parameters for each event. Parameters provide additional information that further specify the actions of users or add further context to an event.
Additionally, GA4 is different than universal analytics in terms of metrics, attributes and data collection methods.