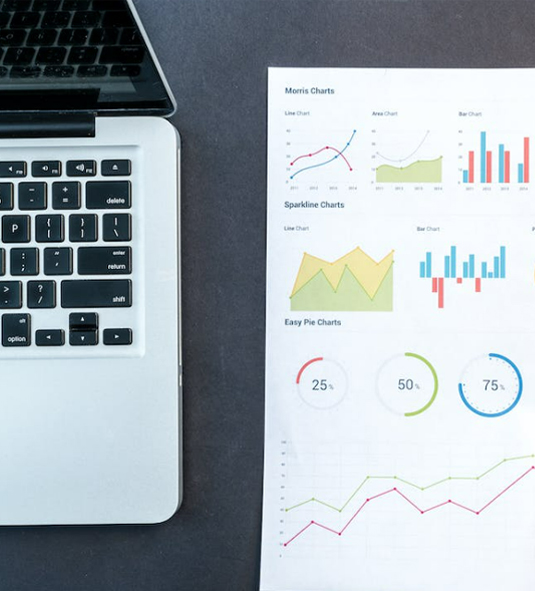 Google Ads are designed in a way to cater to your niche. It gives you better visibility in front of your customers whenever they search for you online. Using tools within the Google Ads platform, the Google Ads Manager designs campaigns that suit your target demography, situations and even the geographic locations of your potential customers.
Unlike any other Google Ads agency, Ethinos does not try to fit you into our existing plans even though they might not work for you. We conduct in-depth research for every business we cater to, ensuring the Google Ads are tailored to reach your target business goals.
Setting Up Google Ads The Right Way - Get In Touch
If you are having trouble growing your business, Ethinos is your one-stop solution for everything Google Ads. With information and services readily accessible online, you cannot depend on the chance to grow your business. With the help of our seasoned Google Ads experts, you can now ensure that your website shows up in front of customers whenever they search online.